About Us
The City Scholarships Office is a newly created division under City Social Welfare and Development Department. Previously handled by City Improvement Office, CSO has now become one of the promising services of Moreno administration. The Office is managed by Ms Richel Petalcurin, CSO Division Head, along with Ms Jessa Mae Dugenio, Student Affairs and Formation Coordinator, Mr Kirby Al Bade, Budget and Finance In-Charge, Ms Shaira Pimentel, Students Records In-Charge and Ms Geraldin Elican of Teach for the Philippines for the Alumni Programs.Under the office are 1,408 full scholars and 200 partial- scholars (financial aid type).
The Need
The City Government's intent to alleviate the lives of every Kagay-anon families birthed the 2018 Scholarship Code which covers a comprehensive and inclusive opportunity for deserving and qualified students regardless of culture, status, race or political color and gives priority to those who are in the margins. Championed in his advocacy in education, Honorable City Mayor Oscar Moreno, once again exemplified his laudable service by making scholarships a priority agenda for this year by increasing the number of scholarship grants.
The Response
Authored by Councilor Suzette Magtajas-Daba, Chair of the Committee on Education in the City Council together with the Members of the City Council approved the 2018 Scholarship Code. This milestone enabled more scholarships slots and expanded scholarships types to six categories namely; Performance-Based Type, full scholarships for students with exceptional academic standing and leadership potential, Income-based type for average students from low-income families yet desires to finish tertiary education. These two categories are offered to SHS graduates and are incoming college students. The third type, Tech-Voc scholarship is offered to students who wants to pursue career in the tech-voc filled. This scholarship is directly handled by the newly opened CDO-TVI, City-owned Tech-voc school. Fourth and fifth type of scholarships however, Research Grant and Graduate Studies is in the pipeline to be launched soon to cater. The sixth type is Financial Assistance or Partial Scholarships. This is open to upper class students who performs academically and needs financial subsidy.
The Program
This year's application loomed up to 2,046 students. Only 1,800 qualified scholars .And 1309 accepted in the program for this school year. Including the current scholars who are graduating this year, a total of 1504 students are being supported by the City Government.
The Benefits
All scholars will enjoy the privilege of full tuition and matriculation scholarship and a monthly stipend. Also, scholars will go through four (4) levels of formation under the Oro Scholars Academy. The Academy is designed to cater to year-level appropriate interventions that will help sustain students in the program.
First Year: Module S: Self- Discover
This is to allow students to discover more of their inner potentials and enabling them to make a self-concept of how they want to be in the future.
Second Year: Module L: Leadership
With the believe that every scholar is a leader, this module aims to form young men and women to be future leaders in the City
Third Year: Module C: Community Engagement
This is designed to broaden the horizon of our scholars by making them see realities and propose solutions to in the lens of their course of study in school.
Fourth Year: Module N: Nation- Building
Now on their fourth year, scholars are equipped to with skills necessary for them to be employable at work. This is also to build patriotism and nationalism with the hope to pay forward and become catalyst of change in their own locality.
Our Partners
To seal the partnership among schools, the signing of Memorandum of Agreement was held, 22 May 2018. This agreement is a manifestation of a strong and collaborative relationship of the City Government and the eight (8) partner institutions namely;
Cagayan de Oro College, Capitol University, Lourdes College, Pilgrim Christian College , Southern de Oro College, University of Science and Technology of Southern Philippines and Xavier University-Ateneo de Cagayan
This event is witnessed by the members of the City Scholarship Board, The City-Vice Mayor and the City Council Members, The Scholarship Board members, The City Executive Department Heads, and other significant guests.
Is a non-government organization that hopes to form young people with values and self-awareness in the areas of Spirituality, Leadership and Community. They provide skills training and coaching among our scholars.
Way forward, SY 2019-2020
School year 2019-2020 unfolds new horizons for the incoming scholars, it is hoped that year after year, we can step by step, BUILD DREAMS, ONE SCHOLAR AT A TIME. Scholarship application opens, Feb 05 2019.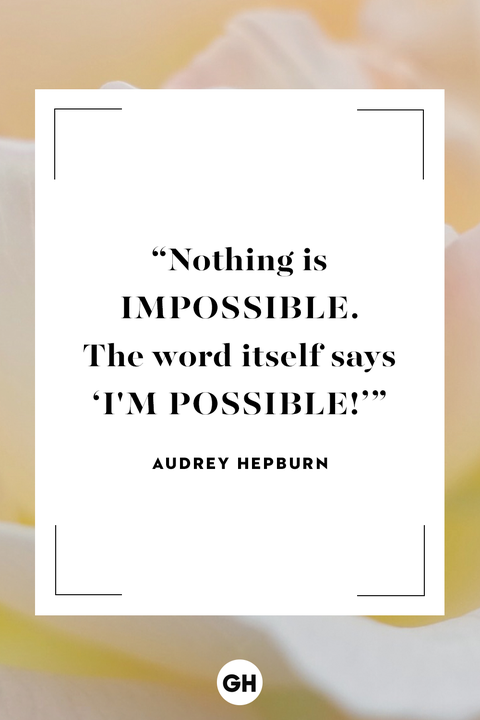 CALENDAR OF EVENTS
January 2020

Sun
Mon
Tue
Wed
Thu
Fri
Sat
1
2
3
4
5
6
7
8
9
10
11
12
13
14
15
16
17
18
19
20
21
22
23
24
25
26
27
28
29
30
31